Pet Friendly Hotel in Raleigh, NC
At Four Points Raleigh North we know that pets are family too. That's why we're proud to invite your pup to be our guest at our pet friendly hotel in Raleigh, NC. So next time you hit the road, forget the kennel. Feel free to contact our front desk team to reserve a designated pet room for you and your furry friend. Our pet friendly rooms are conveniently located on the first floor, making it easier for you and your pup to come and go. Please review our pet policies below, and don't hesitate to contact the hotel with any questions.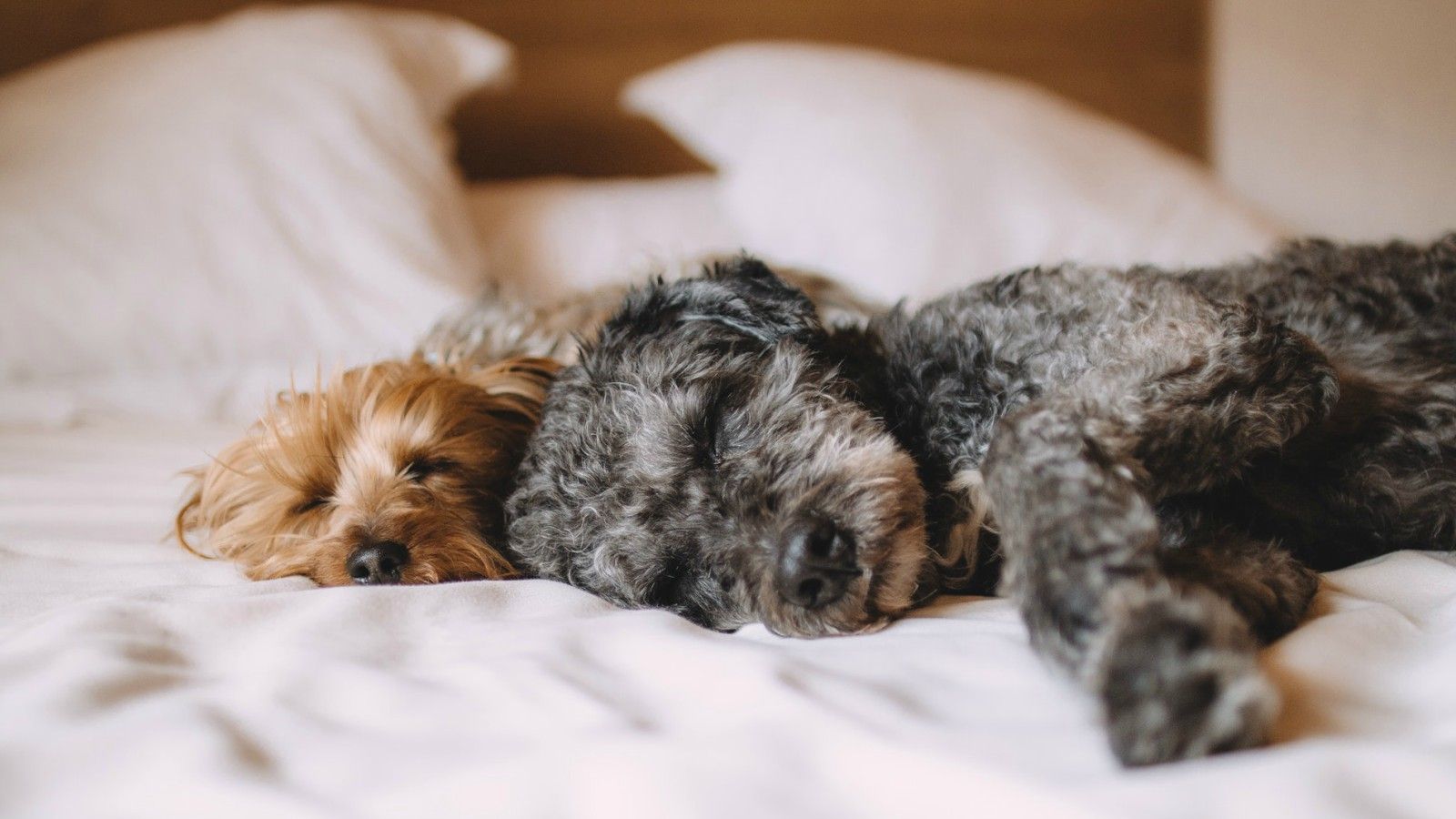 Pet Policies at Four Points Raleigh North
Designated pet rooms are located on the first floor
A non-refundable $30 fee per night is due at check-in
A maximum of two pets of up to 75 lbs each are allowed per room
Please do not leave your pet unattended in your guest room for more than a few minutes.