Four Points Best Brews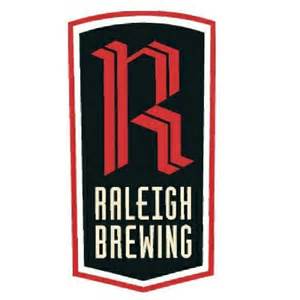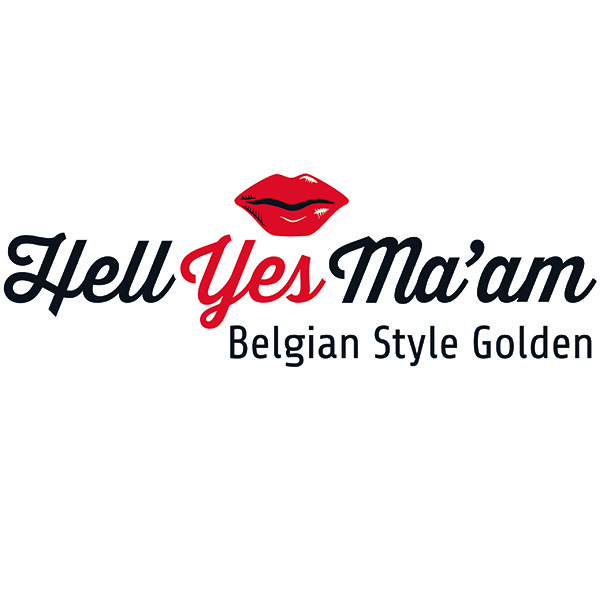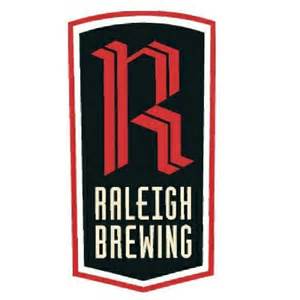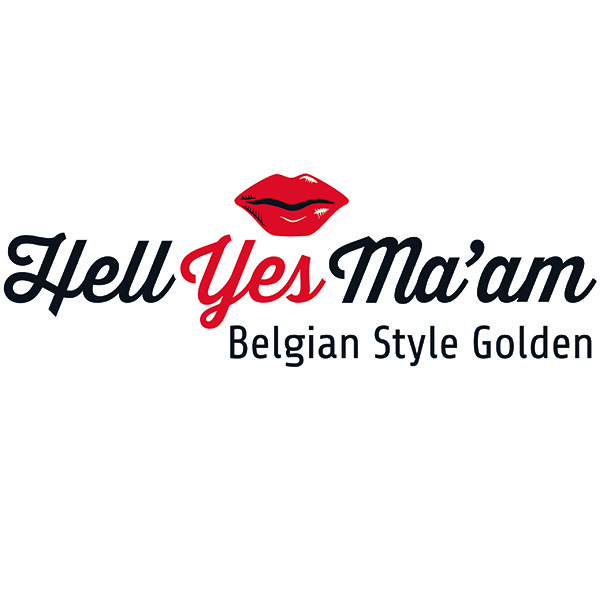 Kick back and relax after a long day on the road with a great craft beer. Our Best Brews® program features unique offerings, some locally sourced, all straight from the tap at Four Points. Each season the Best Brew program is enhanced with seasonal offerings, like Summer Ales, Oktoberfest, & Winter Ales. So, taste your way through your travels and savor a collection of beer experiences to take home with you after your time on the road. Cheers!
We are excited to announce that we have partnered with Raleigh Brewing Company and will be featuring the Hell Yes Ma'am Belgian golden ale, a delicious beer that is filled with hints of oranges, pear, bubblegum and pepper.
Four Points Best Brews & BBQ will take place every Wednesday from 5 - 6:30 PM.